I LOVE to screen print, stamp and stencil on fabrics and clothing!!!
LOVE IT!!! It is actually one of my most favorite things to do, it is amazing to watch a garment be completely transformed by a little ink and a stencil!!! OK, enough rambling... lets get to it! :-)
Go grab a few supplies... we will need a shirt, a stencil you love, ink, a foam brush and a piece of cardboard.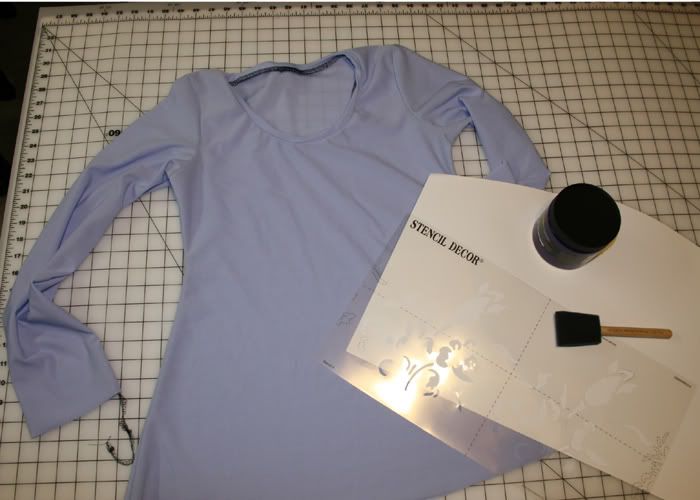 Place the cardboard inside the shirt so that when you stencil the ink will not bleed through. Grab your stencil and spary the back with a temporary adhesive and then place it where you would like it on your shirt... rub your hand across it to adhere the stencil to the shirt.
Now, we are ready to stencil! :-) Grab your ink and dab your foam brush in... gently go over your stencil with the paint evenly, making sure to cover all of your stencil... not too heavy on the paint though, it makes for a messy design!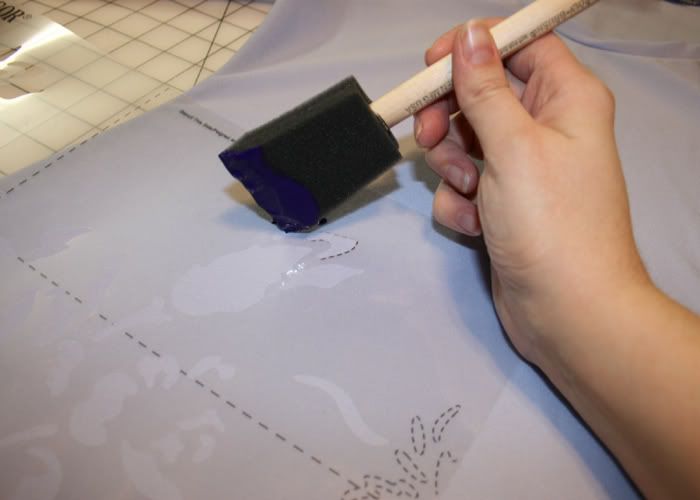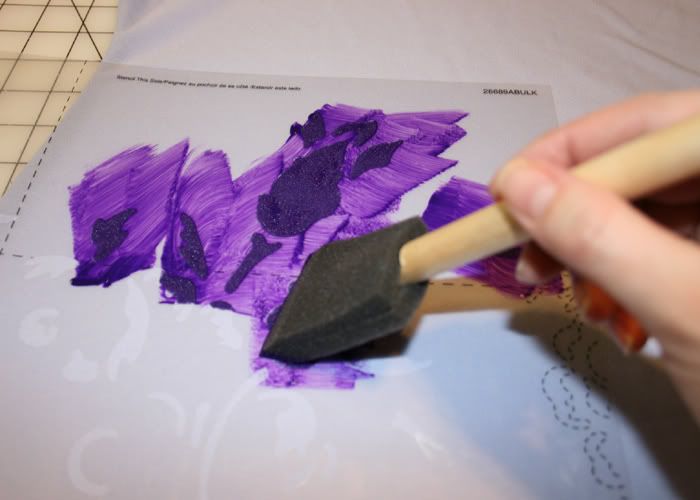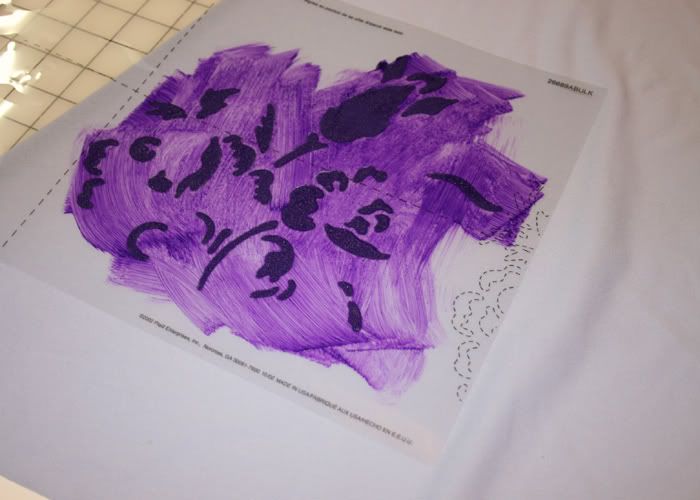 Now gently pull your stencil off!! Cool, huh!? NOW, I am using a heat gun to dry my design quickly because I am using a two layer stencil... and I am a TINY bit impatient... I just can NOT wait for it to dry on its own!!!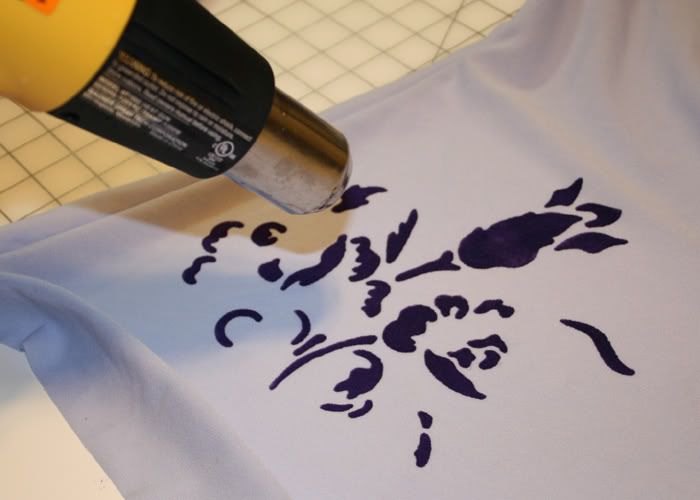 Using the guidelins on the stencil, I have applied my next layer...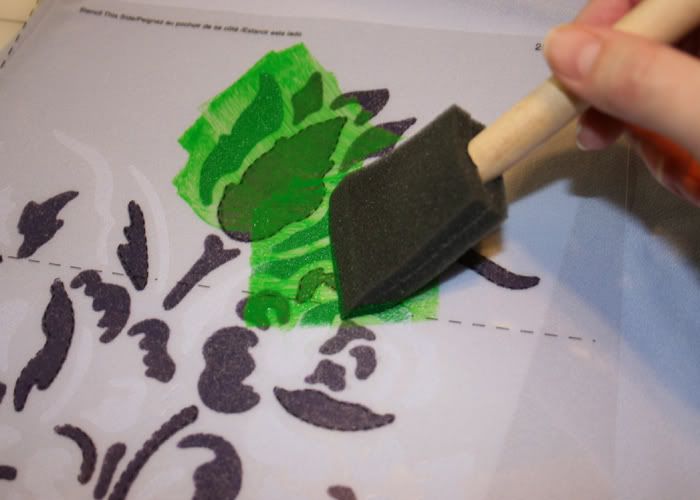 Thats it!!! All done, look how beautiful!!! What a change, huh? Now, after 24 hours I will heat set this by ironing it! Every ink has different instructions though, be sure to read and follow the instructions for the product you are using!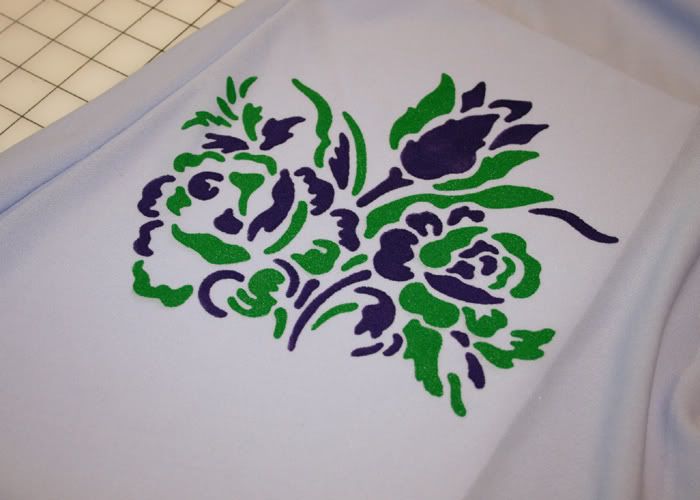 SO, I was on a roll... here is another one...
I hope you try this... it is really SO fun, and an instant gratification type project too! I LOVE those kinds of projects!!! :-)
Also, see the top right above??? Stay tuned, that is one of our own patterns that will soon be for sale in our shop... you will LOVE it, it's very "forgiving"...lol... forgiving is good, I've had five babies! ;-)
Make it a wonderful day!
Blessings & hugs,
Charity <><