PHOTOSHOP circle text TUTORIAL
I wanted to post a quick little tutorial for any of you that LOVE circles as much as I do. This is a super simple way to make circle text in photoshop.
**disclaimer...I am in NO way shape or form a photoshop expert. I am mostly self taught with an occasional youtube video to help. I am, however TORPID

(that's a fancy way to say lazy)

and am always looking for the fastest way to do...well....ANYTHING!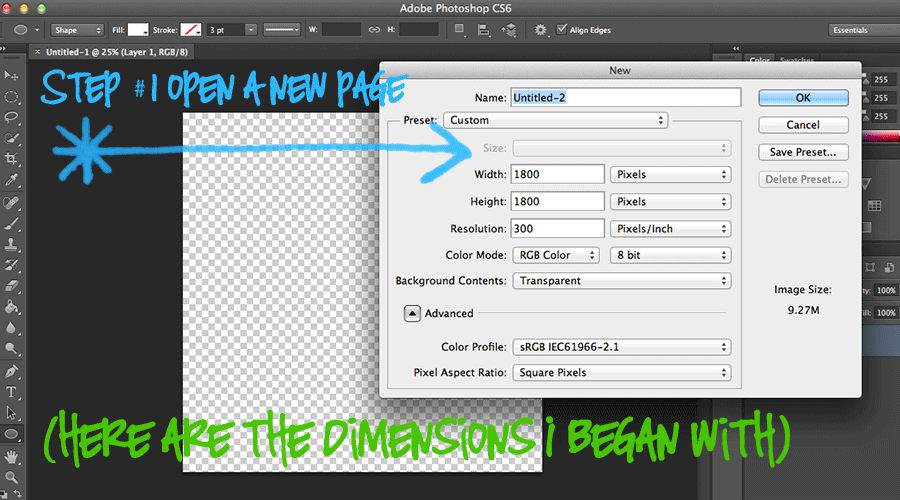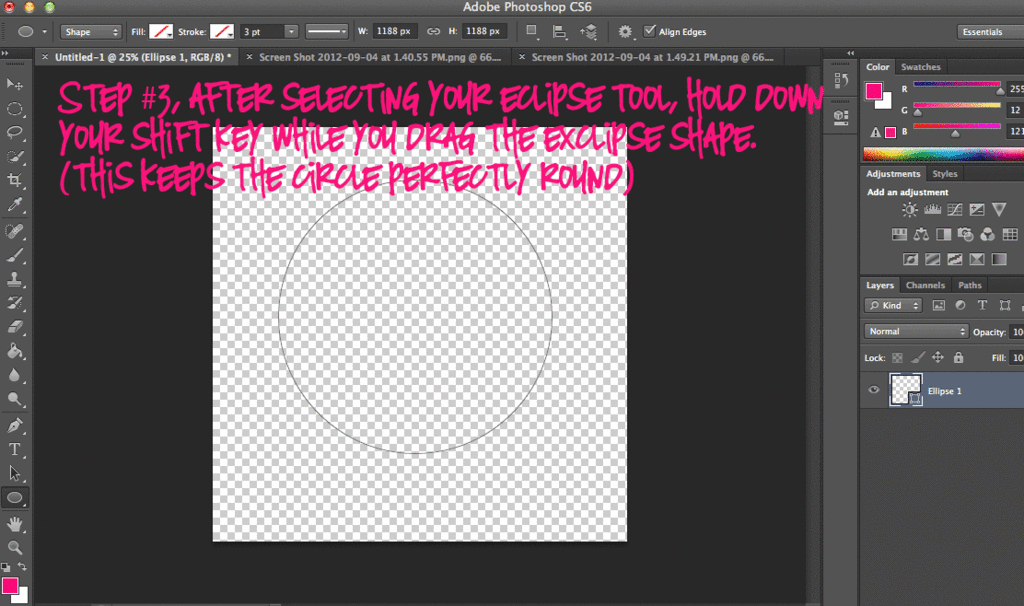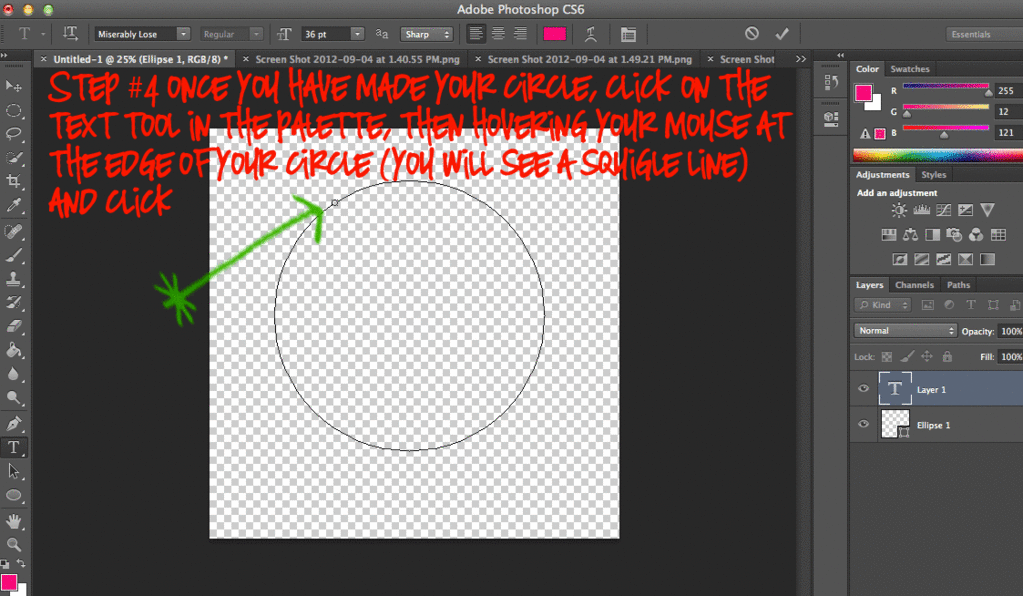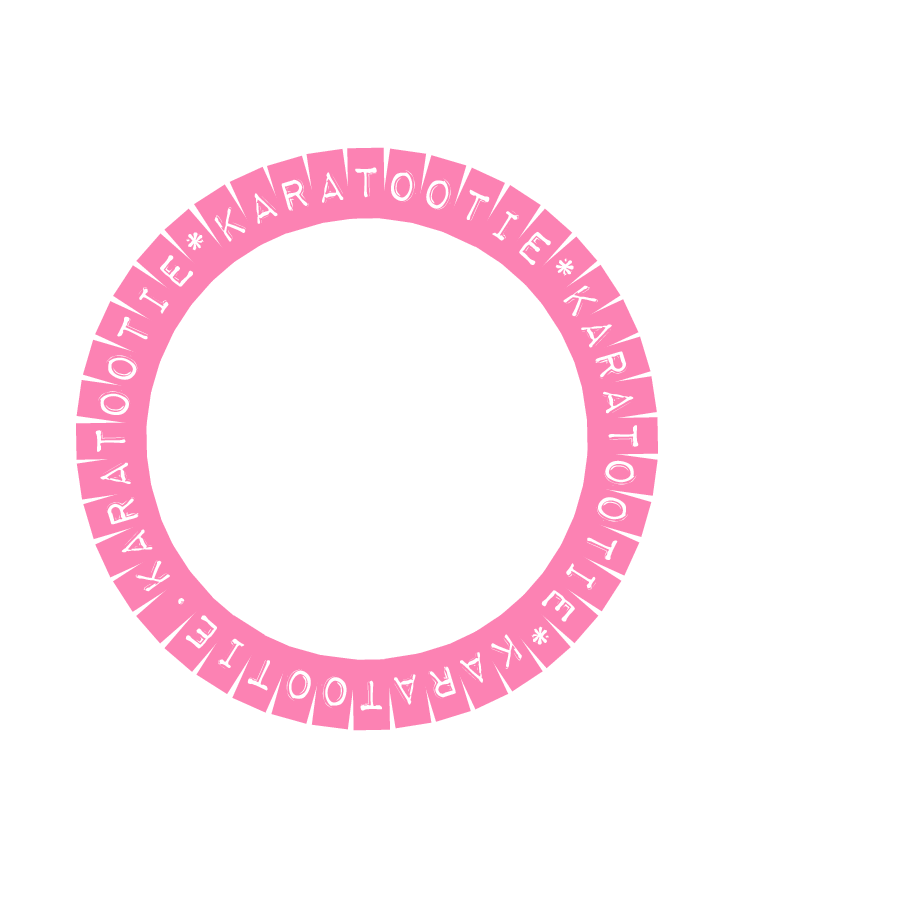 The font that I used here is called impact label. I got the super cute arrows at
creature comforts.