I have really exciting news! I have uploaded my very first video** (disclaimer below) to you tube, and best of all, it is a tutorial JUST FOR YOU....my beautiful tartes! I think that you will LOVE this tutorial for a Standard Pillowcase. It is super easy and just plain fabulous...if I do say so myself! The best part its, it is right in time for Christmas for some fancy gift giving!
drum roll please...............
27" x selvage 9" x selvage
Lay your 9" border piece face up on table.

Press your three pieces, including ironing your 3" trim piece in half longways.

Lay main piece of pillowcase face down – lined up with border piece. All




the raw edges of all three pieces should line up on the top edge.

Roll the main fabric from the bottom up and then fold the border piece




up to the top (creating a tube) then pin all the raw edges together.

Stitch along the edge then turn inside out. You have a finished edge with




all the stitching on the inside.

Finish the side with either a French seam or surge the edges together.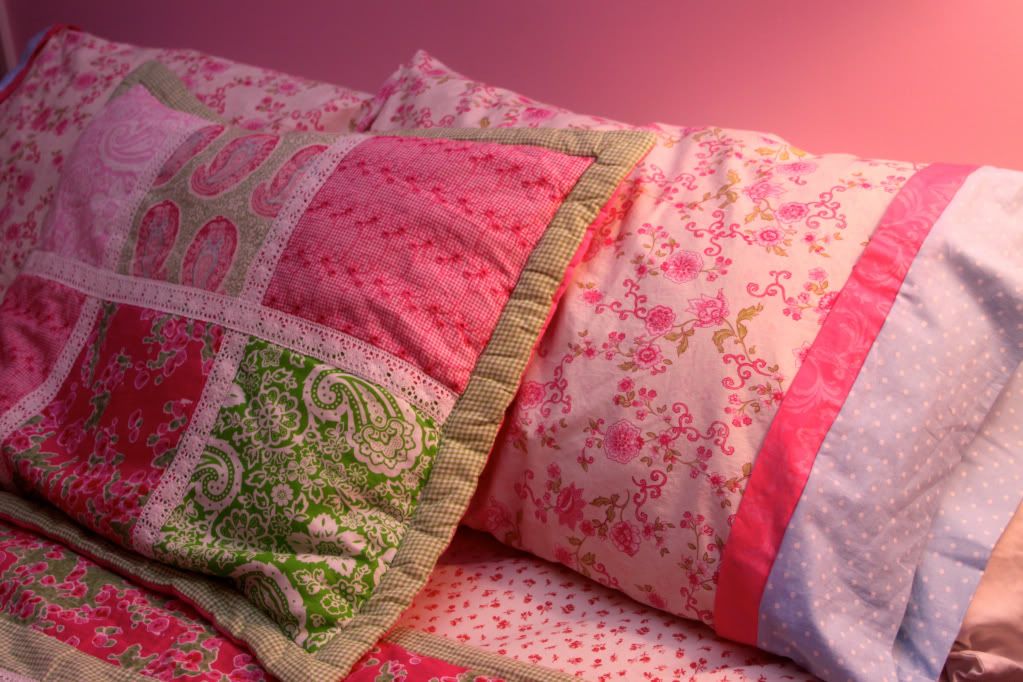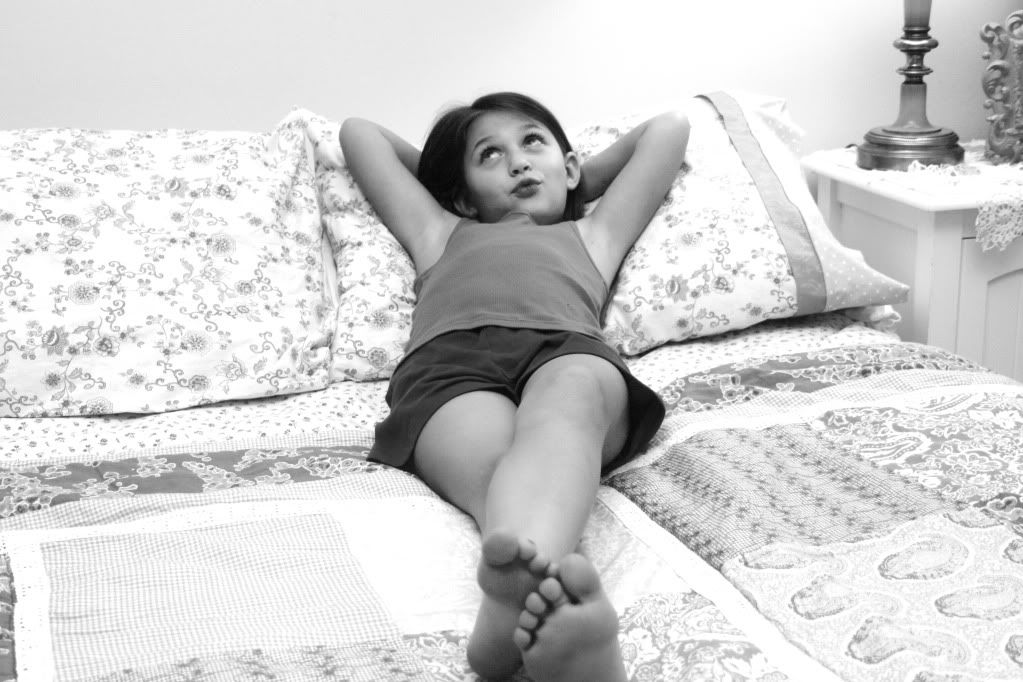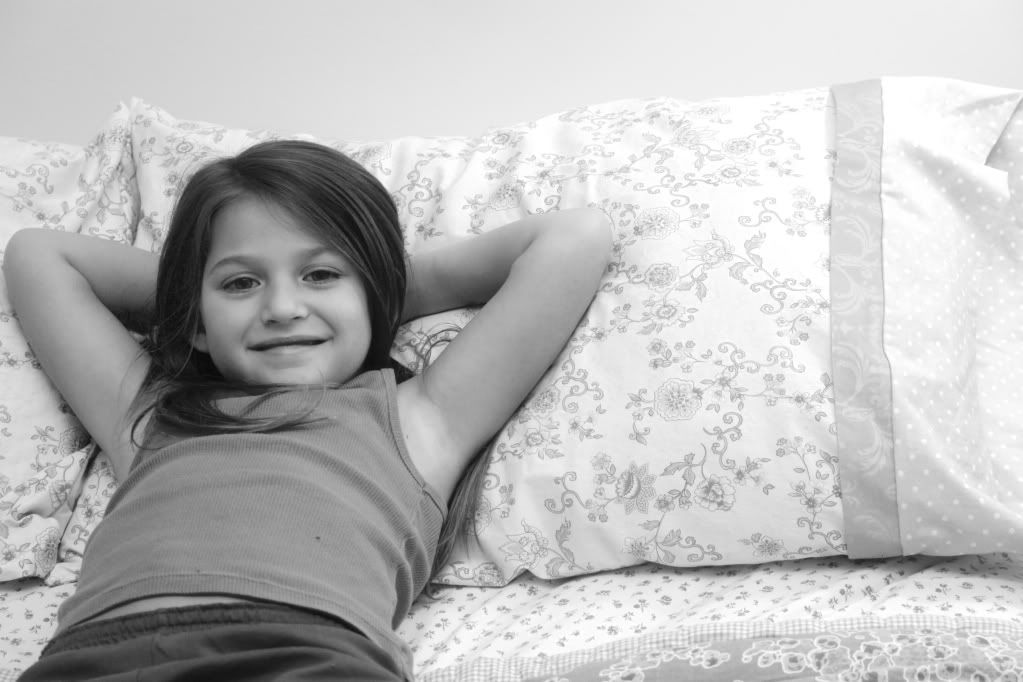 **Disclaimer, please excuse my novice lack of skills in the video department, and my nasally mutter that I am calling my voice these days.**