NO SEW Pony Tail Fun Upcycle - SUPER easy tutorial
Another
SUPER
duper easy tutorial... you can make this one in
10 to15 min.!!!
And SO SO cute!!! This is wonderful to use up some knit fabric scraps... OR another fun way to upcycle/recycle old t-shirts!! :-)
To get started... I found a stretchy pony tail holder, and then gathered some old t-shirt scraps and cut them into strips. I just eyeball it and cut a bunch of strips... no exact science here!
Next I simply tie each strip onto the pony tailholder in a knot tightly.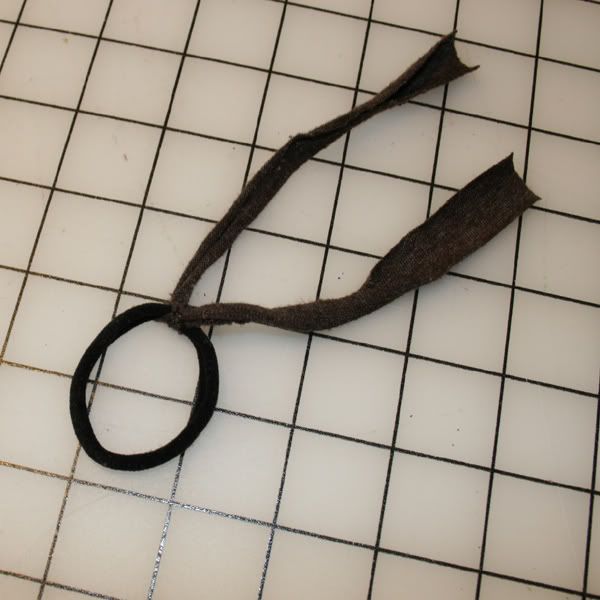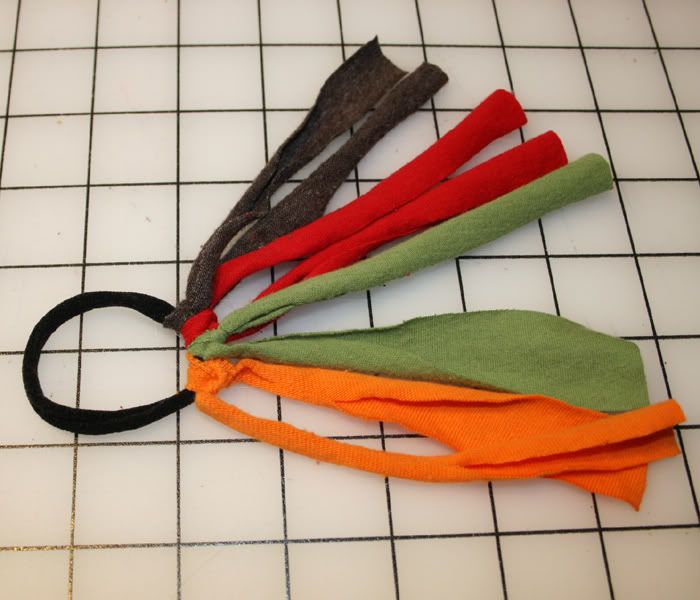 I like to make it pretty full... NOTE full is pretty, but too full makes it hard to use in hair! :-)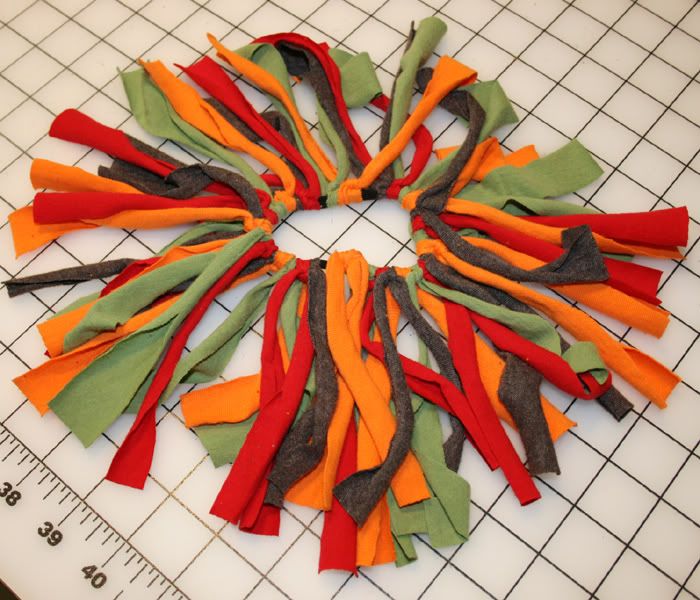 Look how adorable!!! SUPER cute to make two and do pigtails!!! :-)
Like it a little bit smaller??? Just give it a trim...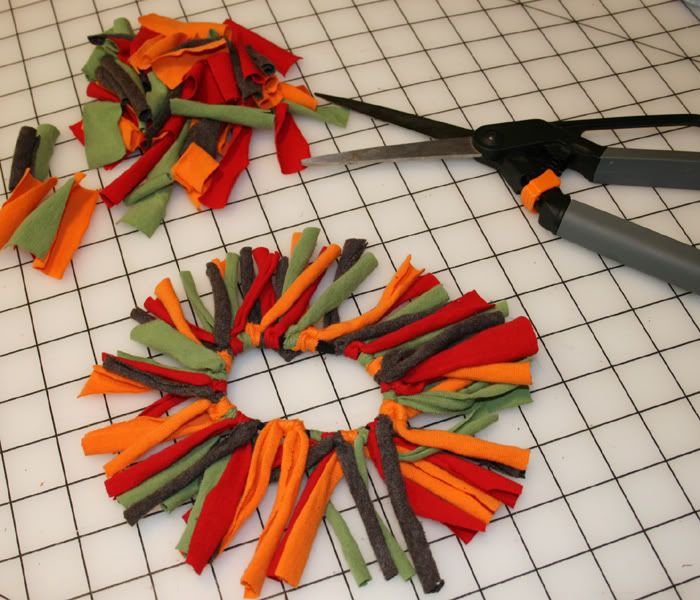 Pictured below is our shorter version... either way super cute, and SUPER quick and easy!!!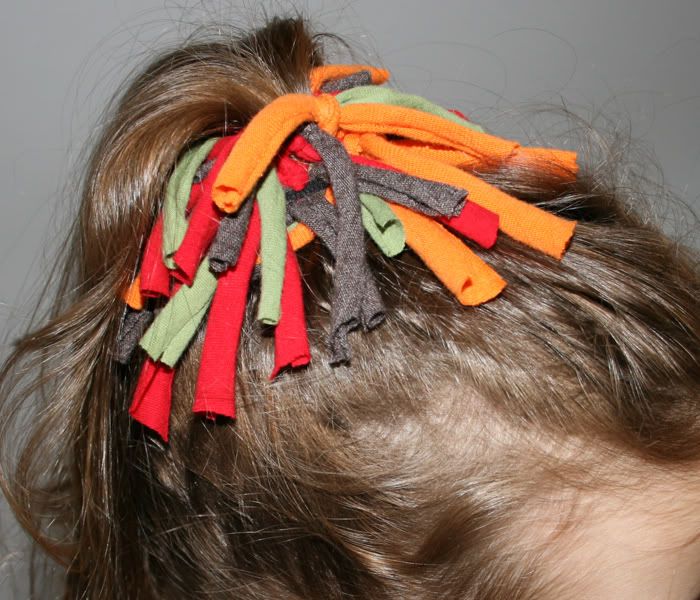 Have some fun with this... use strips of fabrics, ribbon OR a mix! :-) With Christmas quickly approaching this would be a quick, adorable and fun project to do with the help of your little ones! Make one to match her Christmas outfit! :-) Enjoy! Have a blessed day!