you saw Charity's reveal,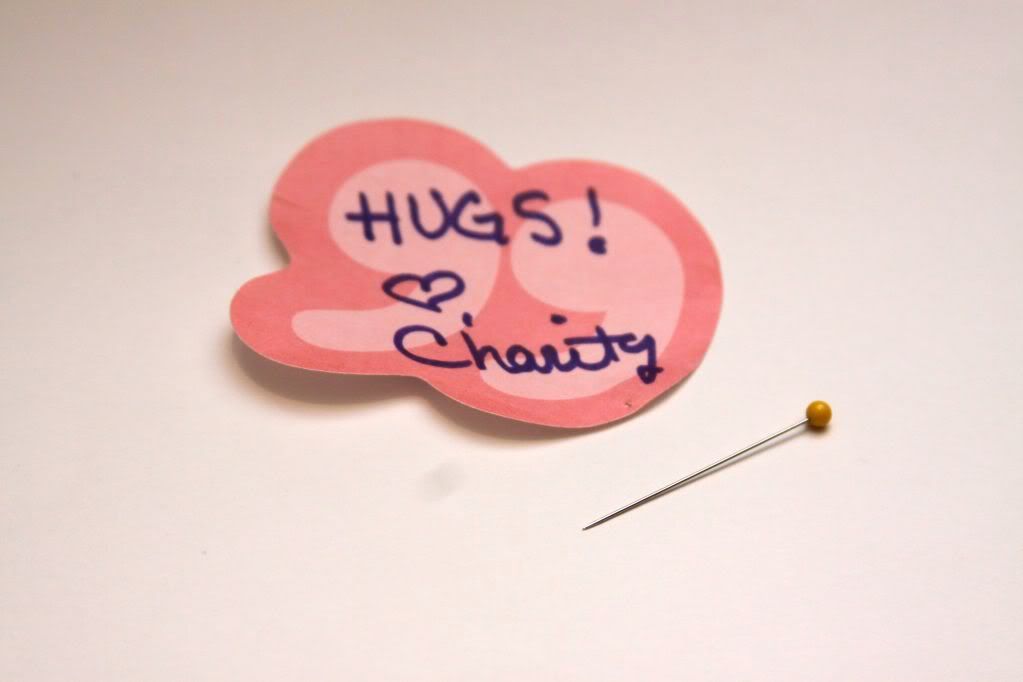 now it's my turn to

ROCK

the runway!
My model was not available for pictures and she has declined to interview, so I had to resort to taking the pictures without her. Which I must add, was a little easier, but certainly not as fun as using my little ham :)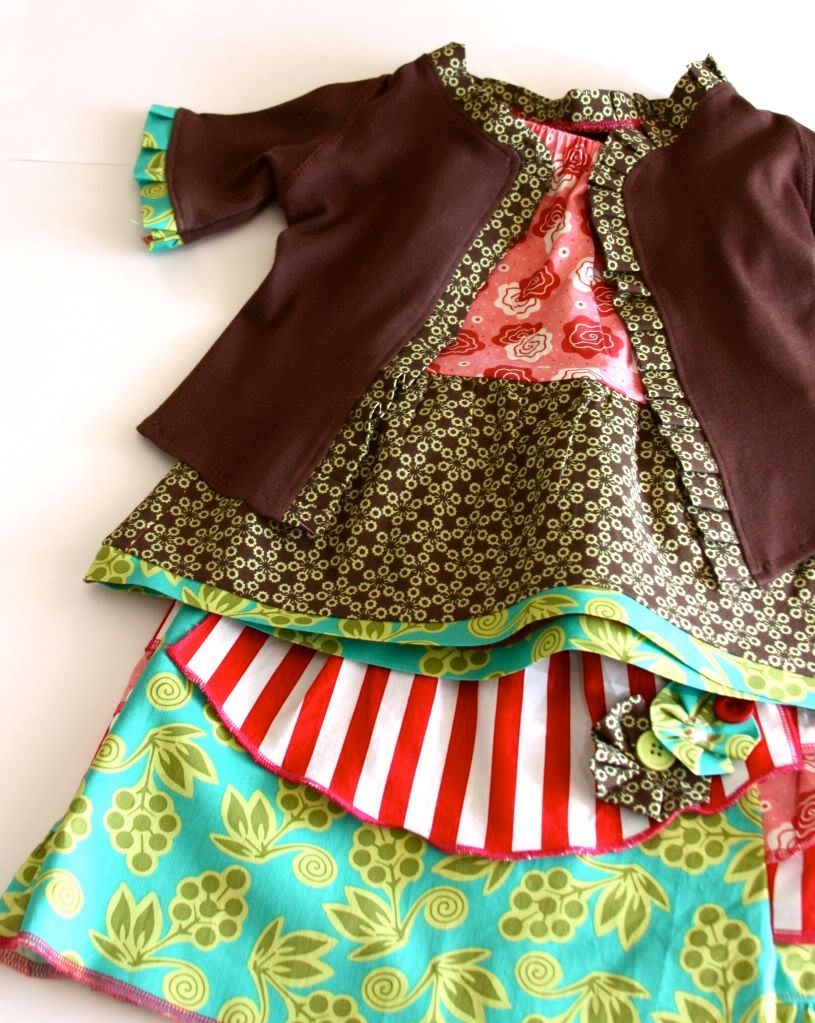 *a short sleeved sweater,
*peasant top (made by using Charity's Instant Gratification Dress...I just altered it a little)
*
and a SASSY little skirt with ruffles adorning the back.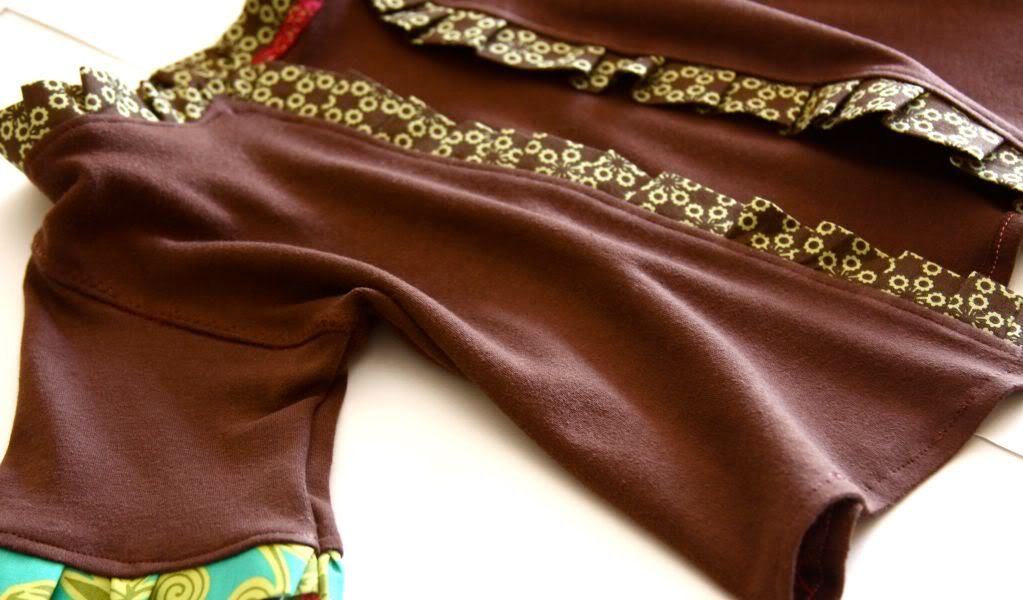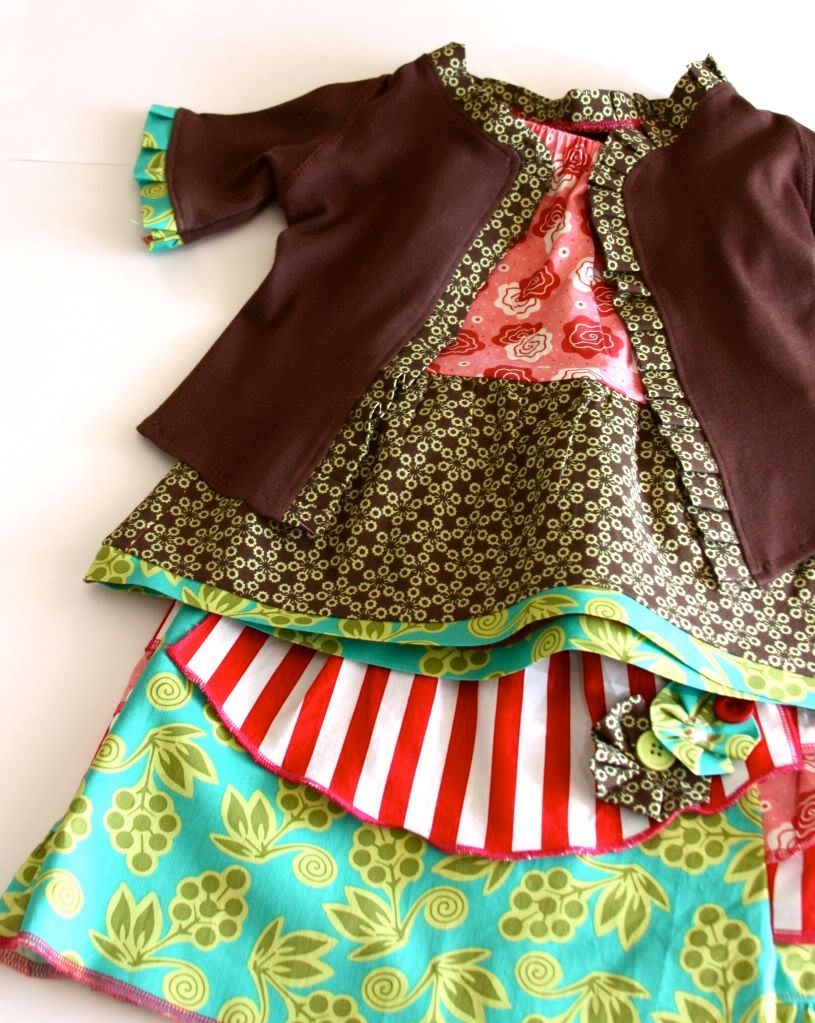 I hope that you enjoyed it....I loved making it!
ok...so you already saw the fabrics.