Taking a step into our library, the smell of paper surrounds us.
We walk straight to the back. To the kids section. It is decorated with children's artwork and there are books as far as the eye can see. The tables are all in miniature to fit small darlings. And the books are divided by categories that interest even the most persnickety of readers....there's crafts, action, history, ad so on.
The library will hold fond memories for my little darlings. Memories that they can share with their own little darlings. Memories will rush back to them when they smell that distinct musky smell of old pages bound to leather.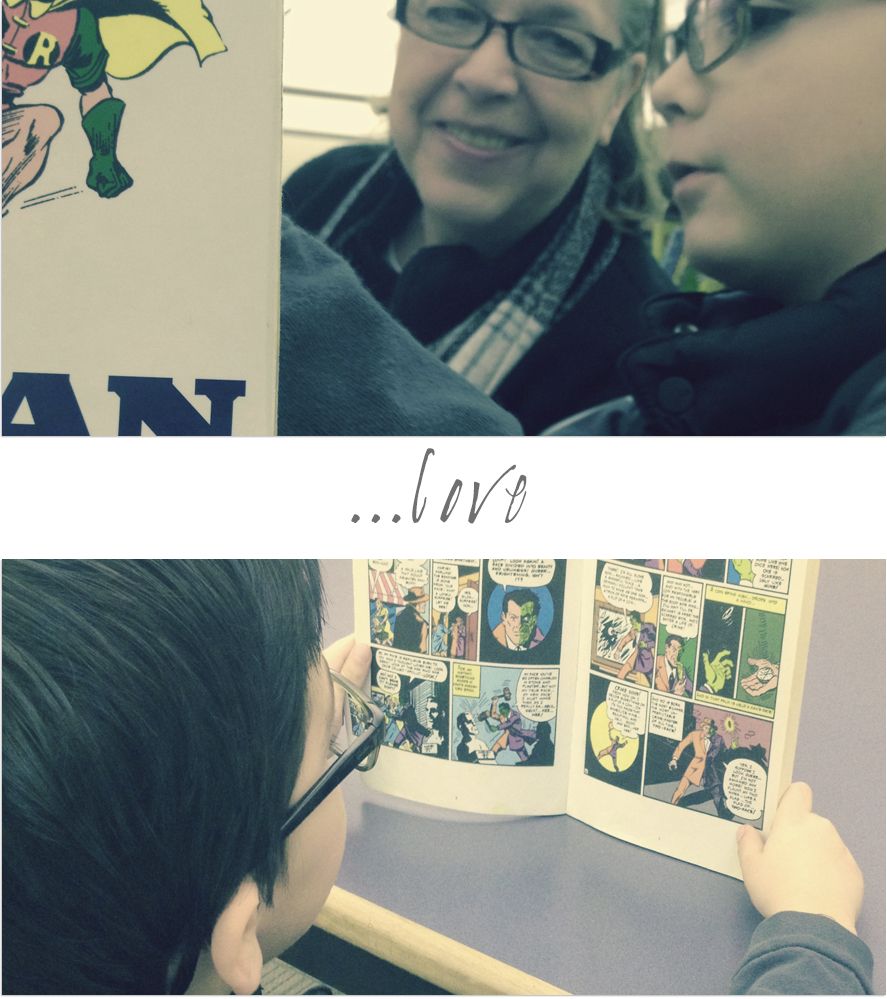 In that spirit, I wanted to share a tidbit with you.
Through
Pinterest
I found a great gem. In a list of the 67 books you must read to your children, I stumbled upon THE 131/2 LIVES OF captain BLUEBEAR.
I must warn you that this self proclaimed captain will win over your hearts. The book is exquisitely and beautifully written.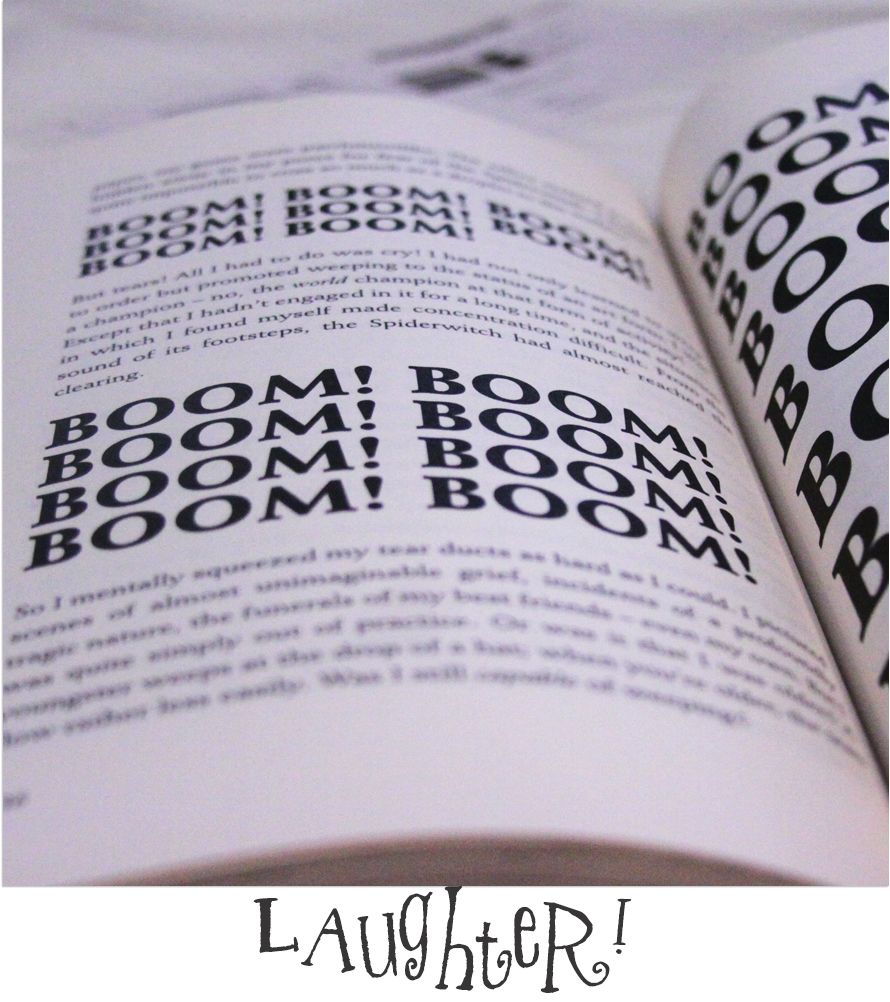 It is outrageously entertaining with many adventures that will tug at your heart strings. Bluebear is the lovable charter that you will certainly root for.
**I will add, my 6 year old gets a little lost in the language, but my 8 year old is glued to his seat waiting to experience each new adventure**