I homeschool. yep. If you would have told me 10 years ago, that I would be taking this path, I would say that you were completely 100%, no make that 1000% wrong! Here I am a 5 and 7 year old later, and I homeschool.
There are days that are difficult for me. Days that test every fiber of my being. Sometimes, there are days in which I see the school bus come thru our neighbor hood (worse, it stops in front of our house)and I think, hmmm...
Then, there are the rest of the days. Days that I feel unconditionally, absolutely blessed beyond measure. Beyond any words. Blessed that I have a wonderful husband that works extremely hard and diligently to provide us with the opportunity to stay home and nurture my little ones. Blessed that God has not only directed me in this path, but has provided with the patience, the understanding and the knowledge that equips me to continue down this avenue.
One of the greatest benefits in my opinion, is that we can
break from the "norm"
.
Today, as I attended a course in writing, I couldn't help but think how God has given me the gift

of being BOLD.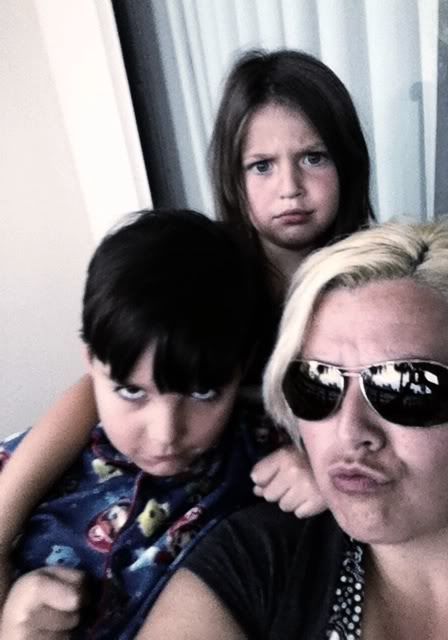 So wether you homeschool or not...Today, I encourage all of you to:
try
something that
COMPLETELY scares you!
color outside the LINES!
free yourself from CONFORMITY!